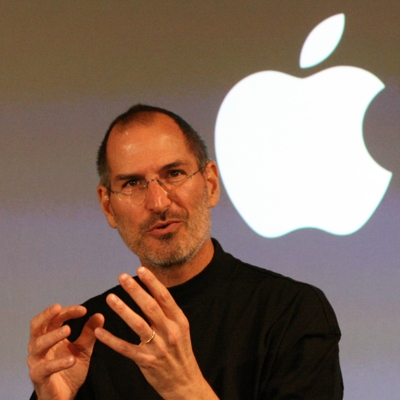 Almost one year after the passing of technology icon, Steve Jobs, Mashable.com announces that Simon Cowell and Will.i.Am are planning a reality show that will search for the next Steve Jobs. WOW!.
In a crazy idea for a show, the two will be teaming up for a technology based X Factor.
"We're working on a project called X Factor for Tech — and it's going to be out of this world," Will.i.am told The Sun.
Personally, I hope they call it "The Tech Factor"….crickets?
Here is the crazy thing: People are barely tuning into the current format of reality shows, do you think that this kind of show is something the world is looking for? Can Simon Cowell launch this program successfully? I hope so, because the world needs a new Steve Jobs.
Let me know what you think on Twitter by Tweeting me @TheRubenJay.